THE BIG REVEAL !
What We
The Tender Two
Brings On A Three
What We See & What We Feel
What We Experience & Hear
We Put Into Words
Send It Out Into The World To Share
Feelings & Thoughts Outside Of Me,
Expressions Sent Out To You
What We Experience & What We Feel
Brings The Two To A Three
What You Read Here Can Spark That Feeling
With Words Of Expression, Influence, Or An Affirmation
We Gravitate To All Sorts Of Inspiration
Meditation, Sights, Nature, Sounds, Words & Music
Putting Pen To Paper Oh How It Flows
Tender Hearts Tender Souls
We Two Bring Our Thoughts &
Emotion To You Experiences
Feelings Felt. We Write We Create
We All Connect
We All Can Feel The Same
Our Writing Gives
Spark, Emotion Inspiration
Being Who You Want To Be
We All Have That Creativity
Ones Who Are Touched With Life
Breath, Emotion, Living And
Embracing The Moments We
Capture.
Precious Thoughts Spreading Love
With Every Breath & Word.
Every View Every Formation We See
Every Precious Day
Precious Moments
Precious Memories
Never Taken For Granted
Time Well Spent Time To Breathe, Time Of Silence And
Solitude, Hearing The Beautiful Voices Of Nature Around Us
Just A Listen, A Step Outside Nature Is The Best Medicine.
We All Need To Take Heed Of The Sounds Of Life
The Wonderous Things Around Us And Simple Beauty That Surrounds.
These Precious Things, Sounds, Feelings Emerge Transform
To Our Amazing Words, Words That We Share

All Of Which We Can Express To Let Everyone Know
Love, Energy, Wonders Plus Life Experiences, Trials &
Troubles We Experience. We Share, We Tell, We Influence
Learning From The Words We Share, Emotions From Our Hearts.
Putting Our Pen To Paper & Fingers To Keyboards
This Is What The Tender Two Share.
Every Experience We Have We Need To Take The Time Each
Day & Just Breathe, We Have Rushed Lives, Complications
Take The Time To Slow Down & Take That Breath. That
Breath Of Energy, Creativity & Calm. Always Take That
Breath To See & Feel The Caress Of Nature, Feel The Spray Of
The Rustling Sea & Wind Upon Your Face, Take In The Aroma
Smell The Spring Blossoms In The Air, Take The Time To
Appreciate Nature's Gifts To Us Every Day.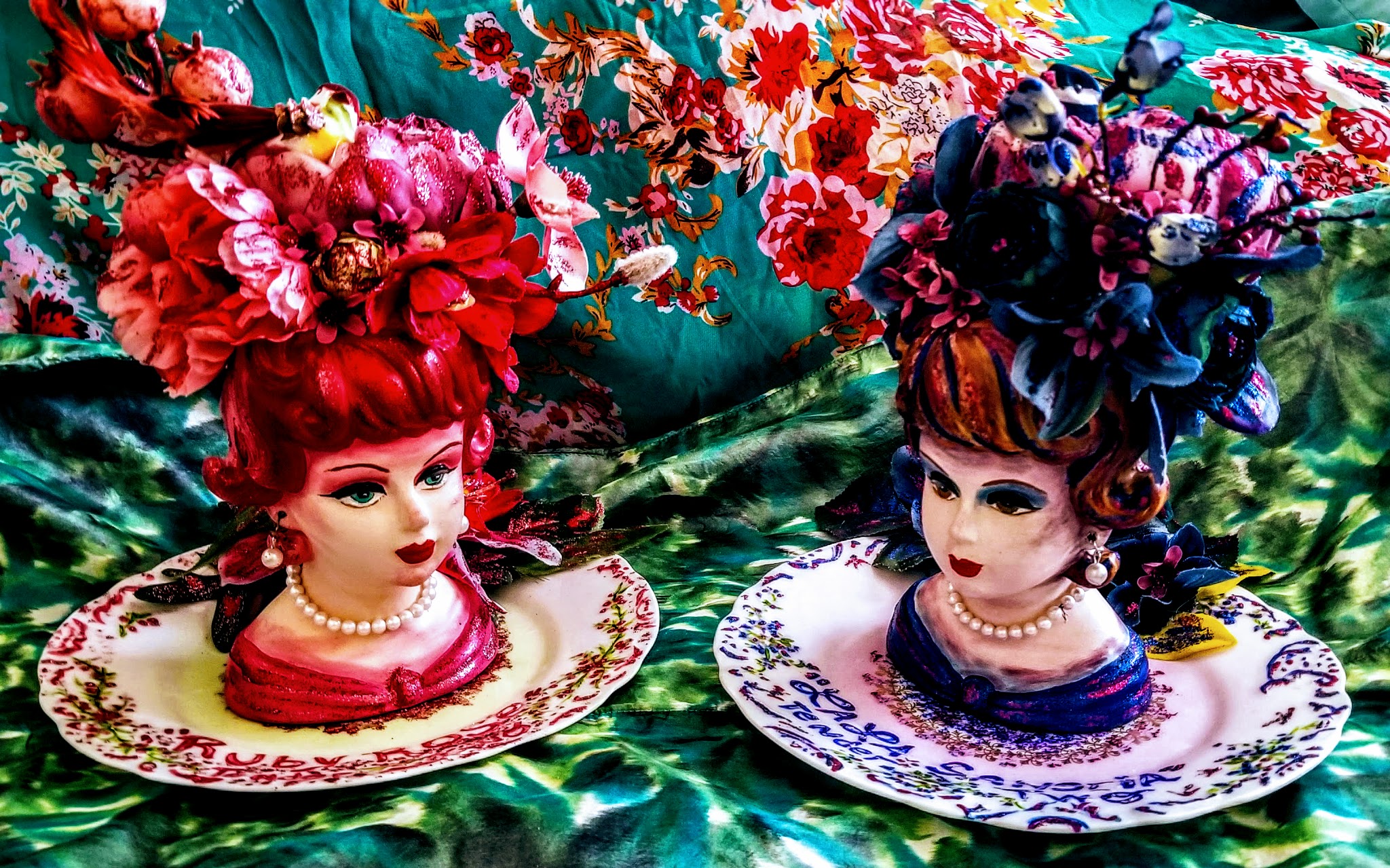 The Tender Two Is Here To Remind Everyone Love And
Emotion Creativity & Nature Is Our Gifts To Share. Appreciate
The Wonders That Can Spark The Creativity, Solice & Calm
In Your Heart. Take This On Your Journey In Life We Are
Here To Spread The Words Of Our Writings, Our Messages,
Love & Creativity With Inspiration Goes Hand In Hand.
From Ruby Ros'e & La La Sangria Take The Time Each Day
Feel The Beauty Enjoy The Gifts Of Nature What Ever You
May Feel Write It and Take It With You On Your Journey
Through Life. What A Beautiful Expressive Pathway
An Adventure With The Words You Feel
And A Song In Your Heart.
We Love You
Our Blessings
From The Tender Two
RUBY ROS'E & LA LA SANGRIA