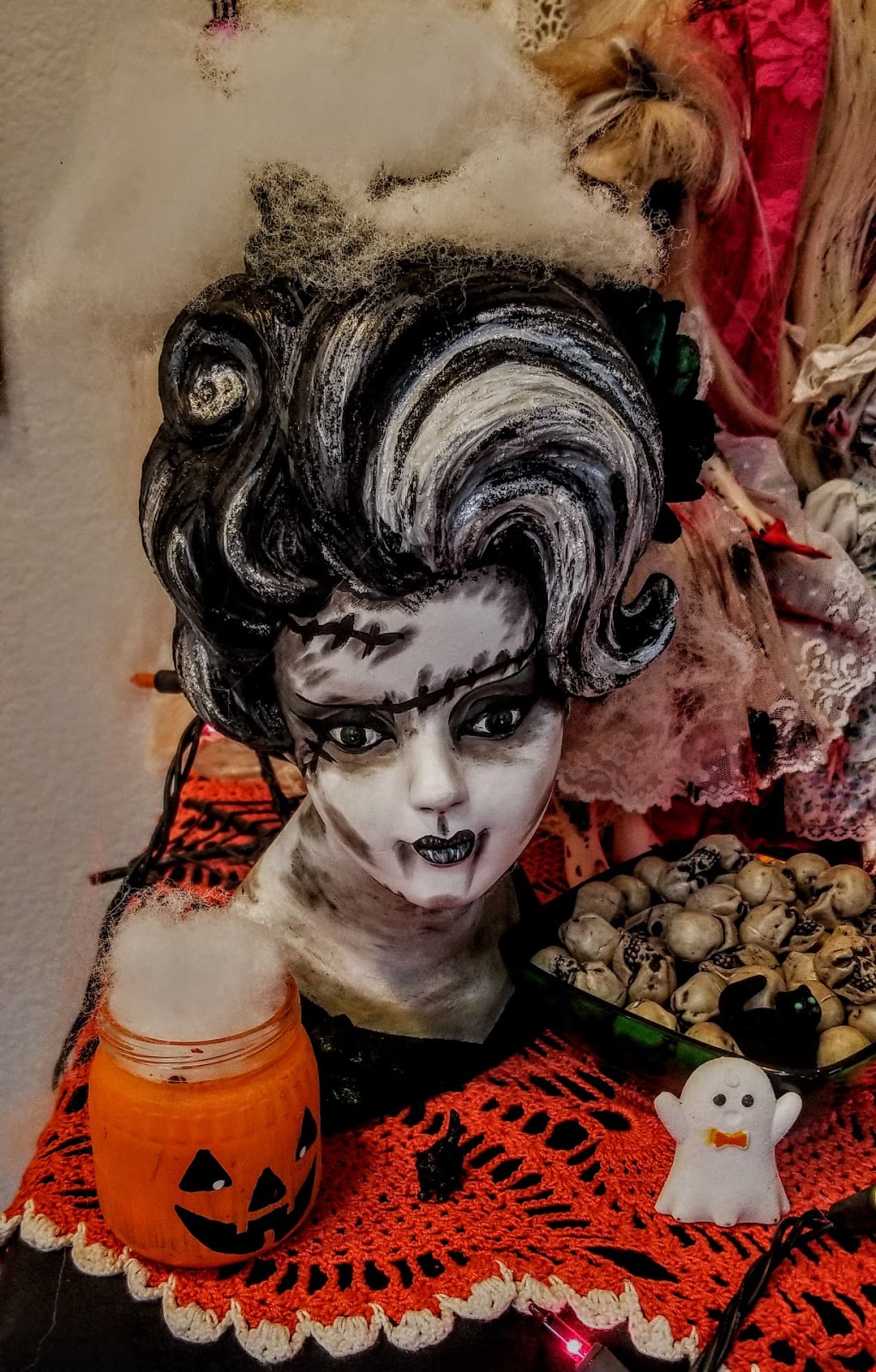 We are Approachig the Holiday Season
Halloween is Looming
As I have Created Many Scary Dolls
This Year The Sanderson Sisters Appear
From The Film "Hocus Pocus"
Here Is My Creation To Enjoy
Hocus Pocus The Sanderson Sisters
Halloween 2021 Yes Spooky But Always Have Their Place On The Table Top Or Peering Out The Window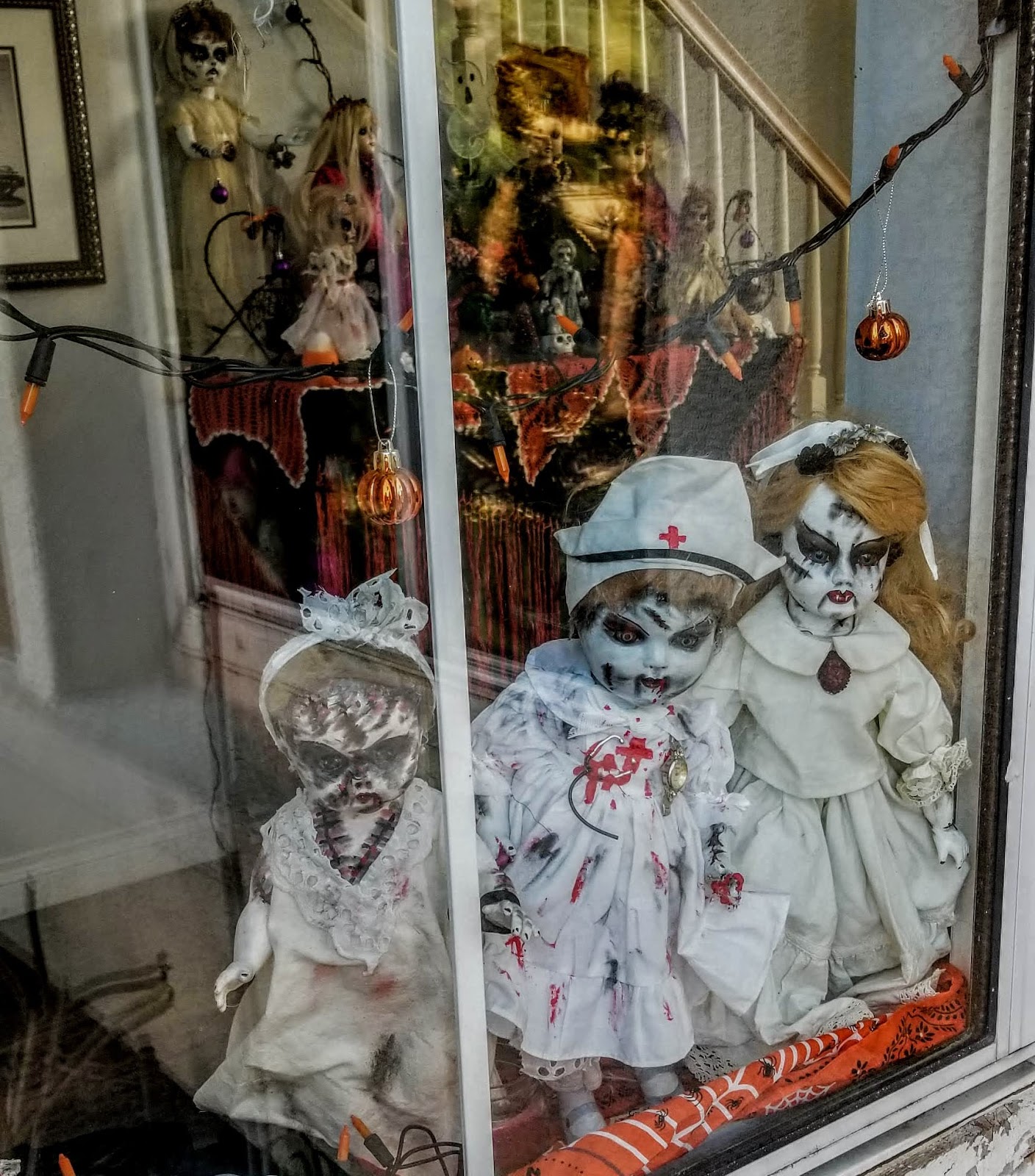 This Year Was My Dedication o The Disney Film "Hocus Pocus" Such A Cute Film Halloween Doesnt Have To Be Slashing Blood And Gore!
With A Puff A Smoke The Sanderson Sisters Appear!
My Verson Of These Funny Ladies!
Winnie Will Put A Spell On You! Mary Smells Children!
Sarah Will Run A Muck! A Muck! A Muck! Her Two Friends Following Her!
As The Weeks Terry On Halloween Is Coming
I Wish You All A Fun And Safe Celebration Of All Hallows Eve!
As The Stars Sparkle And With A Puff Of Smoke
Soon Hallows Eve Will Disappear!
Untill Next Year!
You Never Know Who Will Appear!
Then Dia De Los Muertos Begins 11-1-2 Our Loved Ones We Will Remember