Thankful-From A Very Dark Place
Thanksgiving is approaching so what am I thankful for?


Am I thankful that my husband has had another woman for 20 years? Am I thankful that he told me? When I pulled it out of him? Am I thankful he had her as well as me? Thanksgiving it is supposed to be what you are thankful for in your life? But in my life recently is this ??
Should I be thankful that she took away everything !!
My husband sort of? My happiness my bliss??
Thanksgiving this year 2015 shown me what I already knew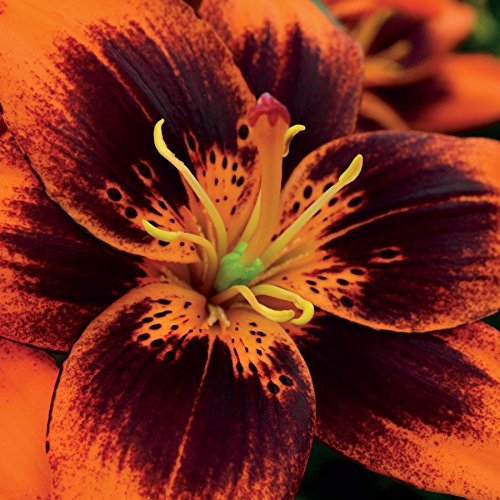 deception lies lust on his part, me a wife a partner which was not she was in a sense his wife & partner in crime!! Yes she was and that hurts me to the core!


Ok so the "Holidays??"
October we met on the 24th it is a special time, so I thought.
Well a lot happens in Oct?


We met and it was special then, years later my father gone, years later knowing love was not what it was supposed to be?? Found out she was there all along 20 years from 94-95 and I had your son in my womb!


Oh, what a tangle web we weave from first to practice deceiving! From the beginning deception as I see, I hosted holidays, Halloweens, Thanksgivings, Christmas Parties, Family Events, But You Still Return To Her??
In a Few Days I Turn 50 I see what Is before me ?? The Holidays Thankful! ok I am thankful for my husband being with another woman cheating making me feel alone,
how nice! I'm thankful for my sons who love me even though the circumstances at hand they are a support for me.
My Christmas wish I will never get, Honesty, Loyalty, Truthfulness! Her Gone!! The New Year?? New Beginning's Wonder If They Will Happen?? Can You Start A New?? Or Will YOU?
This Year This Time NO Closure, No Renewal, Though You Talk a Good Game You Have Yet To Prove!!


So What Do I do?? Stay & Wait Or Move & Continue!! Loosing Battle Could Be?


I Celebrate No Holidays I Celebrate Only Me The Holidays I No Longer See!!!