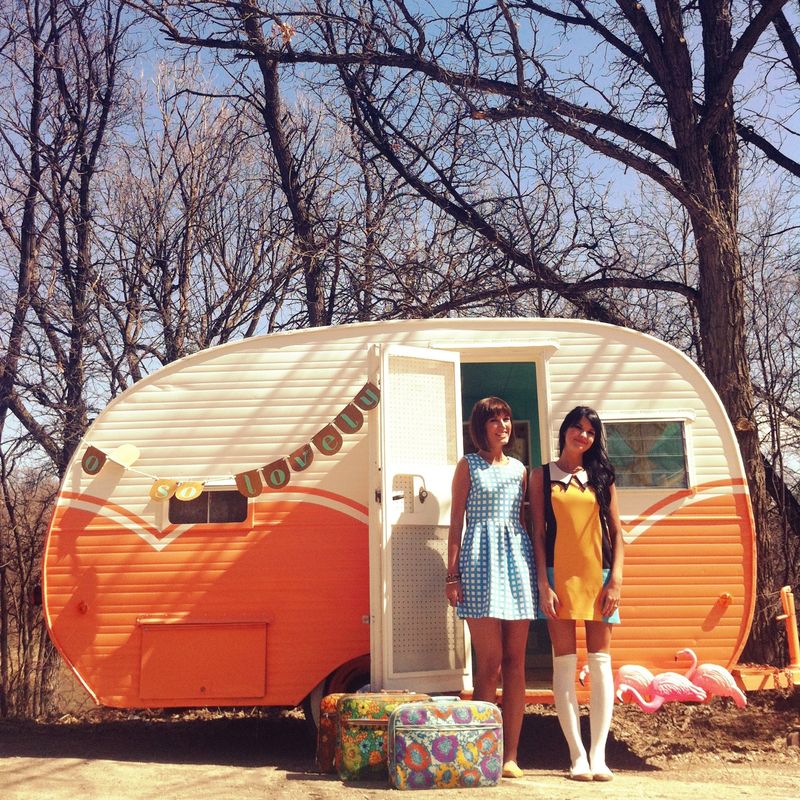 Girls Trip


Girls Time!! Our Childhood Reunion!


La La this I pledge lets make a plan for us to reunite "Girls Trip"
you can come here or we can decide to meet somewhere not sure on the details yet but lets come up with something that will take us away to a beautiful shangri la for us yes laying on the beach with vintage sun hats and I have one just for you 😀 I will create on just for La La her very own 😀


Girl time to just be fun laugh or cry whatever the emotion comes let it flow we will just hang loose and Be US!!! now we can collaborate here or in our letters we can play Girls Trip Tag in the comments with suggestions & plans when ever an idea strikes just comment here k this will be fun, we can have a relaxing journey to our meeting.


So saving time Yes I plan to execute this plan we need our Childhood reunion we will find a way even if it is penny for penny we will come up with something life is for things like this we will meet, relax and have fun and just talk talk talk talk !! write together that is my dream us sitting side by side writing and just laughing together!!


Ok Dear One Our Childhood Girls Trip Challenge Is On !!


Tag Your It Comment Below 😀


I Love You La La Lets Do This
xoxoxoxox
Ruby